CI
It expresses the passionate, challenging and innovative spirit of SGI.
It expresses SGI's image as a leader making a leap forward in the global market.
It expresses expertise and reliability as an institution specializing in guarantee insurance.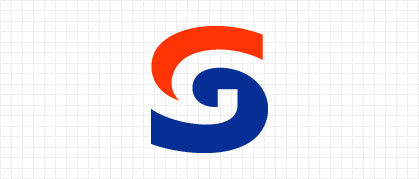 The initial "S" in Seoul has been shaped into an image that expresses the relationship and interaction between clients and SGI. "G" in the middle is not only the initial of Guarantee but also expresses SGI's willingness to render high-quality services based on strong trust built between clients and SGI by providing optimal services.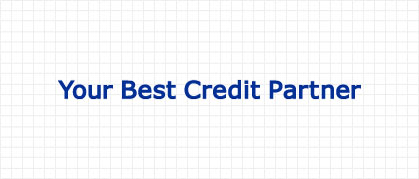 It expresses SGI's vision that the Company will play its role fully as the "best credit partner that grows along with its clients". In addition, it indicates a commitment as a comprehensive credit partner that competes with global peers and is loved by clients.


The initials of company name "SGI" have been reflected in the logo in order to enhance the awareness of SGI as a global financial institution in overseas markets and also to improve the level of convenience in using guarantee services with respect to overseas business.